I raise the Mini Bulls and French Bulldogs.
I stay at home to care for and spend
time with my dogs and family.
This is truely a full time, 24 hr a day job!
I Love it and wouldnt do anything
any different.
We also have Dobermans! These are our
Guardians!! They protect us, our home
and our other dogs.
We will have Doberman pups due 8/29/17
we are taking deposits now
We Microchip our puppies at no extra
charge, this is included when you
buy a puppy from us! We health test
our dogs. We do everything possible
to make sure our pups are healthy!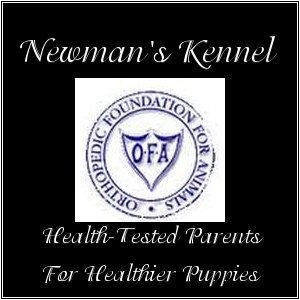 They will be vet checked before they
leave us.
We take deposits to hold
pups, they are non refundable but
we do move them to another litter
if we need to.
We belong to the Miniature Bull
Terrier Club of the united states
..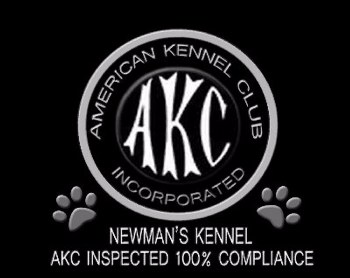 All of our dogs have been PLL tested
None of our pups will be PLL affected!!
We give a one year guarantee!!
Check out our boutique
Links to other sites:
Miniature bull terriers in ohio miniature bull terriers in cincinnati miniature bull terriers in columbus miniature bull terriers in kentucky miniature bull terriers in indiana miniature bull terriers in west virginia
Miniature bull terriers in virginia miniature bull terrier breeders miniature bull terrier pups for sale miniature bull terrier pups for sale in ohio miniature bull terrier pups for sale in kentucky miniature bull terrier pups
akc mini bull terrier pups akc mini bull terrier pups for sale in ohio akc mini bull terriers missi newman ross newman newmans kennel cincinnati ohio goshen ohio